Special Events
We have the perfect space for your event. Elegant and private. You and your guests will be impressed.
Need your own space?
Private Events
Do you have a special event coming up that requires some privacy? We have an excellent space for you. The Flower Shop which is directly adjacent to Mulino is a beautiful room that can accomodate ( ) people.   more to come….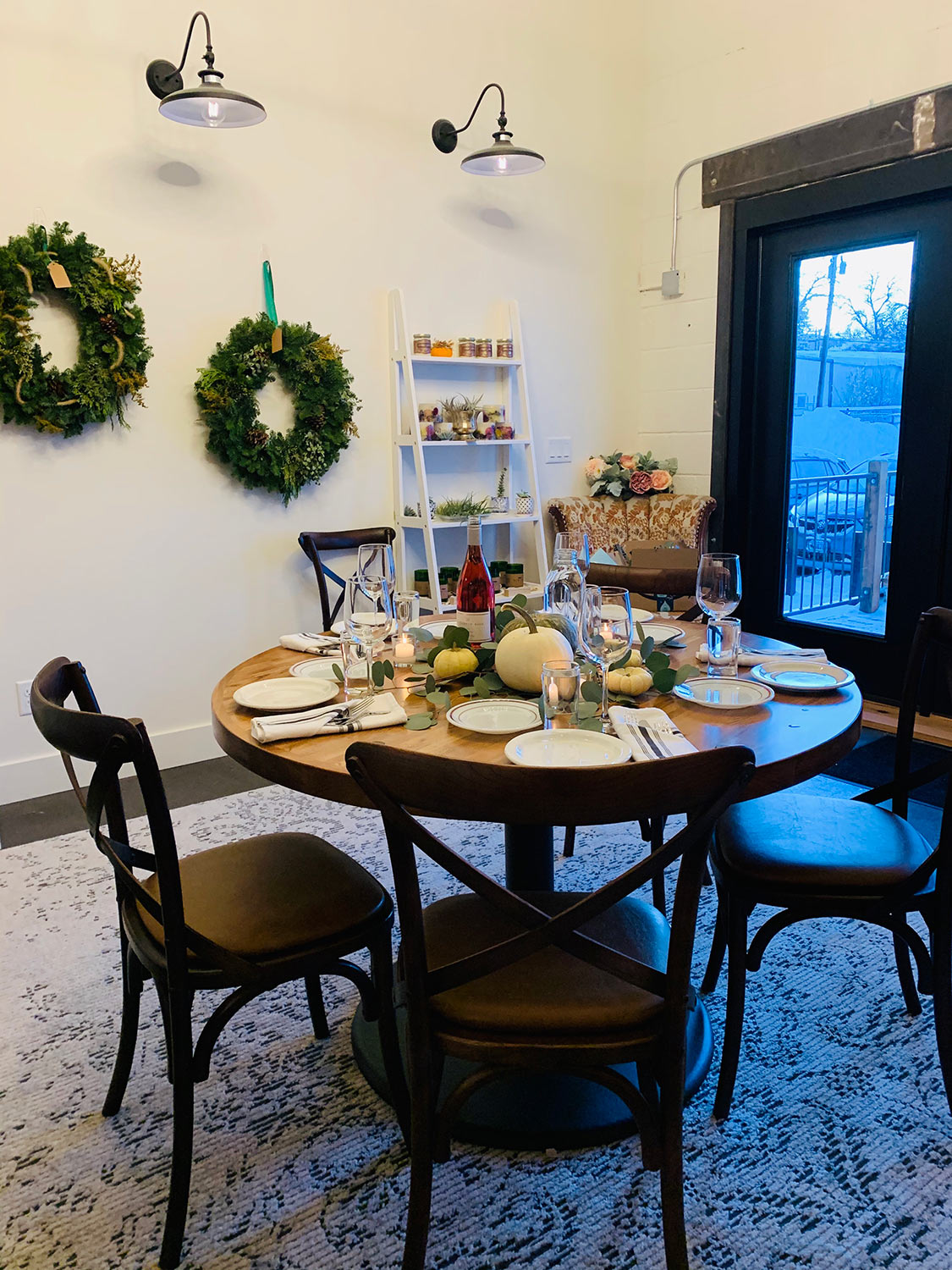 Visit Us
We are located in the back of the historic Lander Mill. Behind the Mill House.
Hours
5-9pm Tuesday-Saturday