Our Menu
We are proud of our creative and delicious New American fare, and we are sure you will love it. Take a look for yourself – there is something for everyone!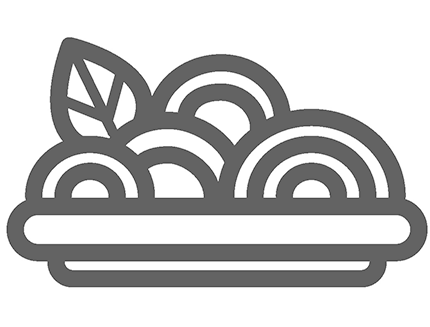 To Share (Appetizers)
Baked Feta
Cherry Tomato, Olive, Garlic Oil, Crostini … 13

Truffle Fries
Truffle Oil, Parmesan, Chives, Garlic Rosemary Aioli … 9
Chilled Street Corn Dip
Cilantro, Lime, Chipotle, House Flour Tortilla Chips … 14

Shrimp Cakes
Lemon-Thyme Aioli, Uncle Sassy Micros … 12
*Crispy Brussels Sprouts Caesar
House Caesar Dressing, Parmesan … 9
Chef's Board
Selection of Cheese and Charcuterie, Crostini, Seasonal Accoutrement … 21
Add Hudson Valley Foie Gras Rillettes … 10
Salad
Add Chicken … 5  Add Shrimp … 6
Add Mahi Mahi … 11  Add Flank Steak … 12
*Baby Arugula
Smoked Cashew, Frisée, Dried Cranberry, Creamy Dark Balsamic Vinaigrette … 8/13
*Kale Caesar
Local Red Lettuce, Shaved Brussels Sprouts, Pistachio, Golden Raisin, Tomato, Caesar Dressing … 8/13
*Spinach and Strawberry
Toasted Hazelnut, Goat Cheese,
Creamy Lime Vinaigrette … 9/14
House-Made Pastas
Add Chicken 5      Add Shrimp 8      Add Salmon 8
Strozzapreti Carbonara
Pancetta, Egg Yolk, Parmesan, Peas… 19
Goat Cheese Gnocchi
Bacon, Bechamel, Crushed Red Pepper, Parmesan… 24
Chicken Fettucine Marsala
Mushroom, Marsala Cream… 26
Pappardelle Primavera
Asparagus, Cherry Tomato, Sugar Snap Peas, Garlic-Tarragon Olive Oil … 24
Mussel Linguine Fra Diavolo
Crushed Red Pepper, Tomato, Shallot … 24
Entrée
Braised Beef Brisket
Sweet Corn Succotash … 33
*Cast Iron Seared Ribeye Steak Frites
Chipotle Fries, Chimichurri … 42
Pan Seared Peking Duck Breast
Creamed Barley, Rhubarb Duck Jus … 28
White Truffle Risotto
Wild mushroom, parmesan… 16
Pan Roasted Mahi Mahi
Coconut Curried Lentils, Cilantro, Lime … 28
Sides
French Fries … 6 
Risotto … 6 
Vegetable Medley … 6
Sweet Corn Succotash … 7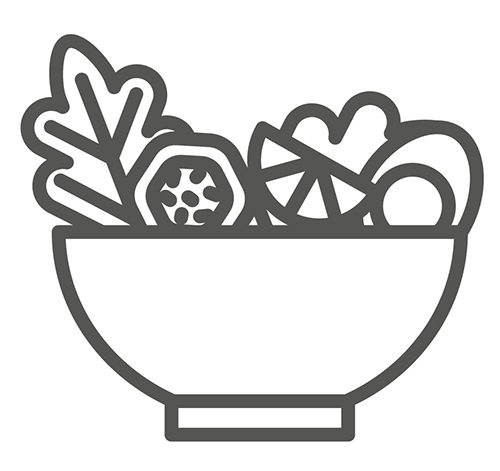 Visit Us
We are located in the back of the historic Lander Mill. Behind the Mill House.
Hours
5-9pm Tuesday-Saturday