Since 2019
Small Town Charm, Elevated
Lander Wyoming has a new restaurant that is sure to please your desire for Italian delights! We have a full menu of carefully selected and perfectly prepared appetizers, salads, house-made pastas and the chef's specialties. Our wine list is extensive and our beer list is excellent! If you are a local, come check out what we have done with the old mill building! If you are from out of town, we would be happy to explain the history of the Lander Mill while you enjoy a fabulous Italian meal.
Sophisticated, yet relaxed. Mulino of Lander is the place for you, your friends and your family.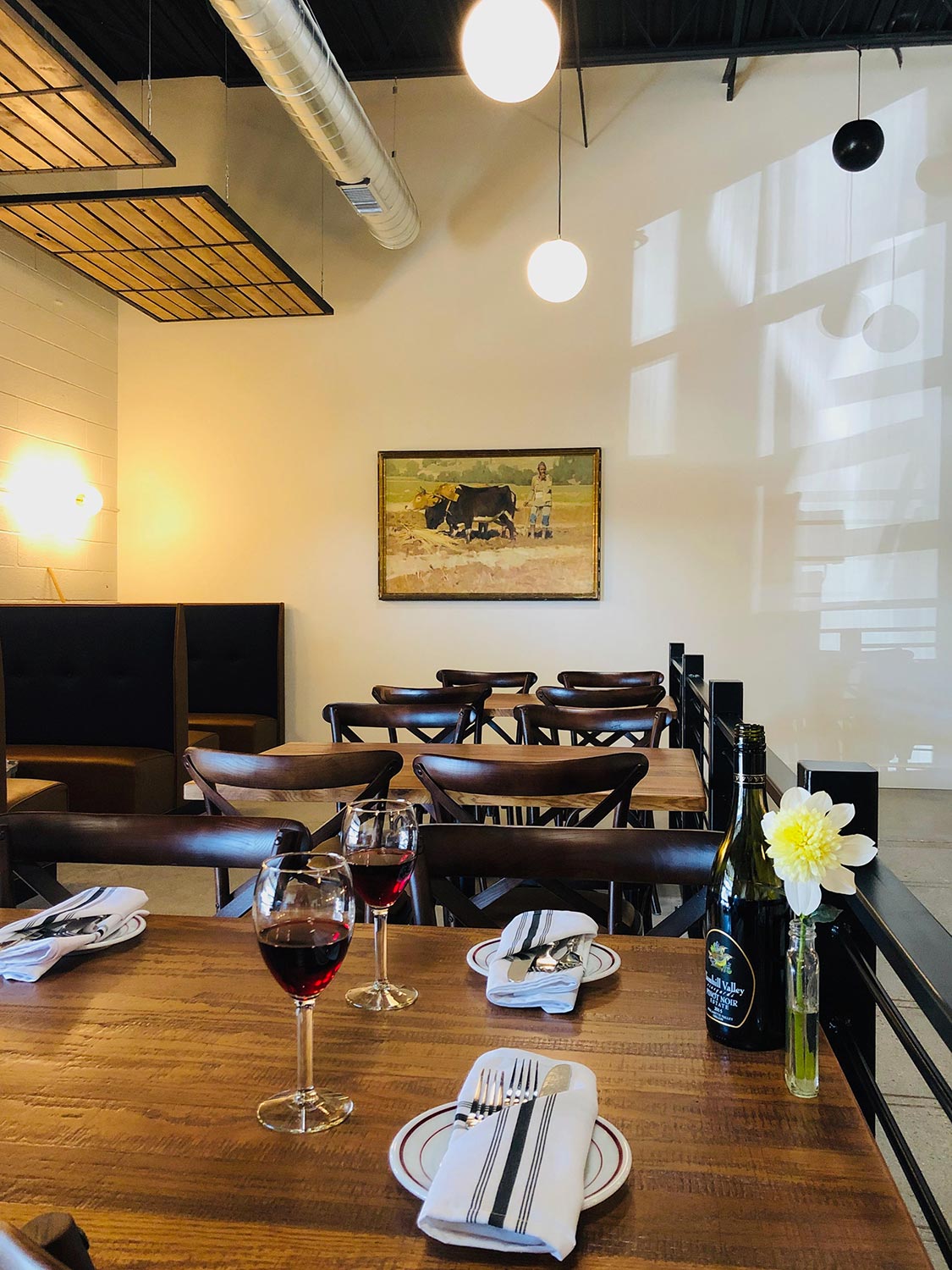 This is truly a labor of love. We take the time to hand-craft our pasta from only the best ingredients. Fresh truly makes a difference!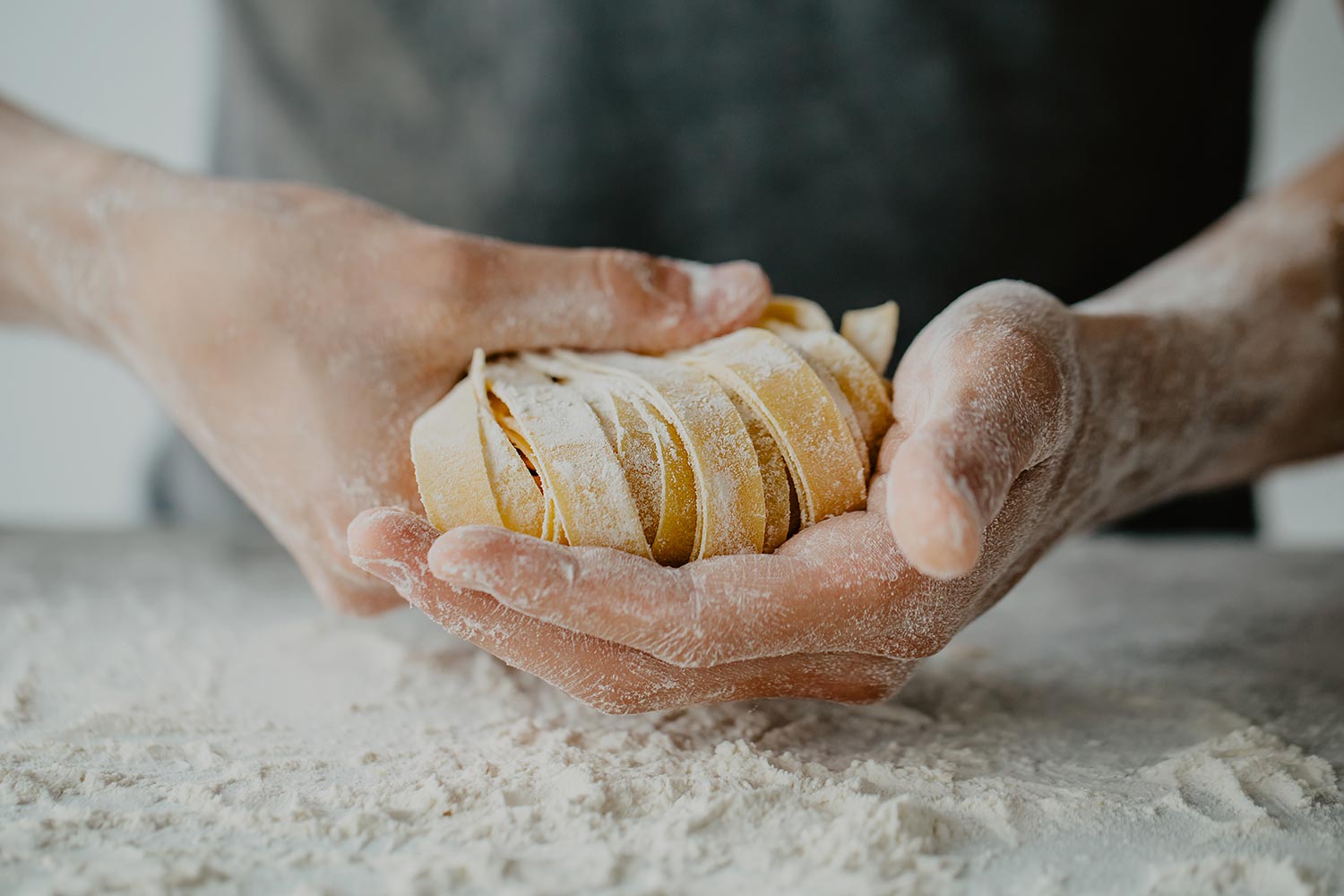 Lander's only italian restaurant has the variety you and your family are looking for. If you are looking for light fare, try one of our delicious salads or a hearty appetizer. If you are more in the mood for a full plate of italian comfort food, try one of our homemade pasta dishes or one of our chef's specialties. There are plenty of options to choose from and everyone at your table will find something they love! 
Lander has been waiting for a restaurant that takes the time and care to make wonderful italian fare. Now's the time to come check us out! Our professional crew is waiting to serve you.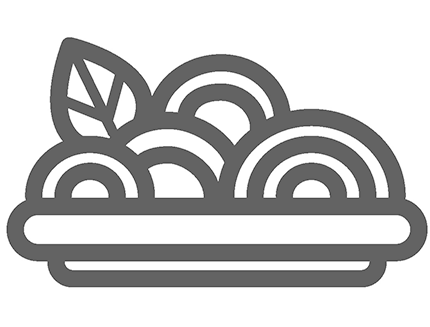 To Share
Several delicious starters to get the taste buds warmed up!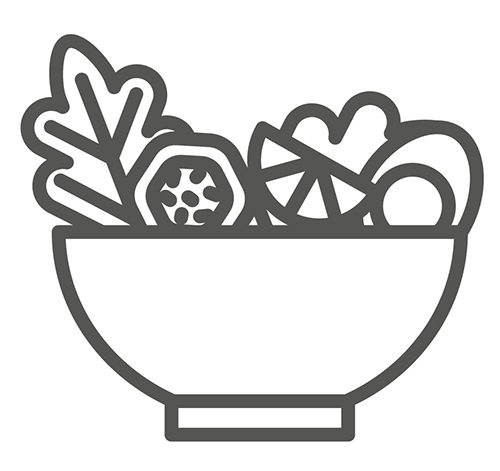 Salads
Sure they are salads, but these aren't your ordinary fare!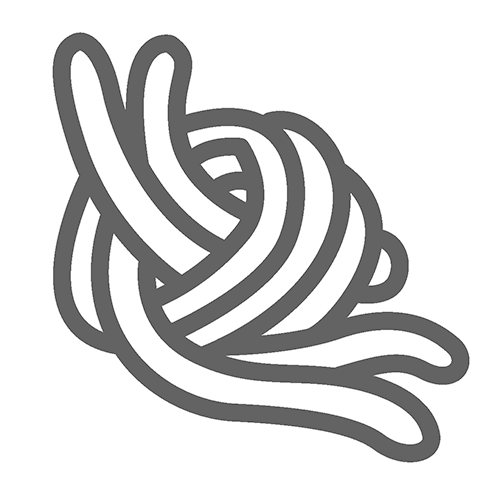 Pasta
This is what we do and this is what you want. Get some!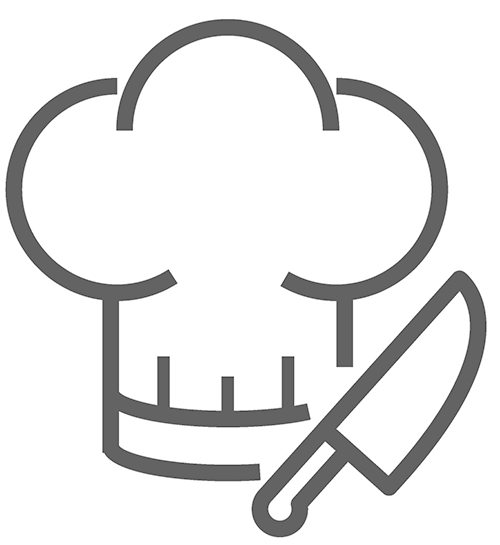 Specialties
Italian doesn't just mean pasta. Our chef knows a thing or two!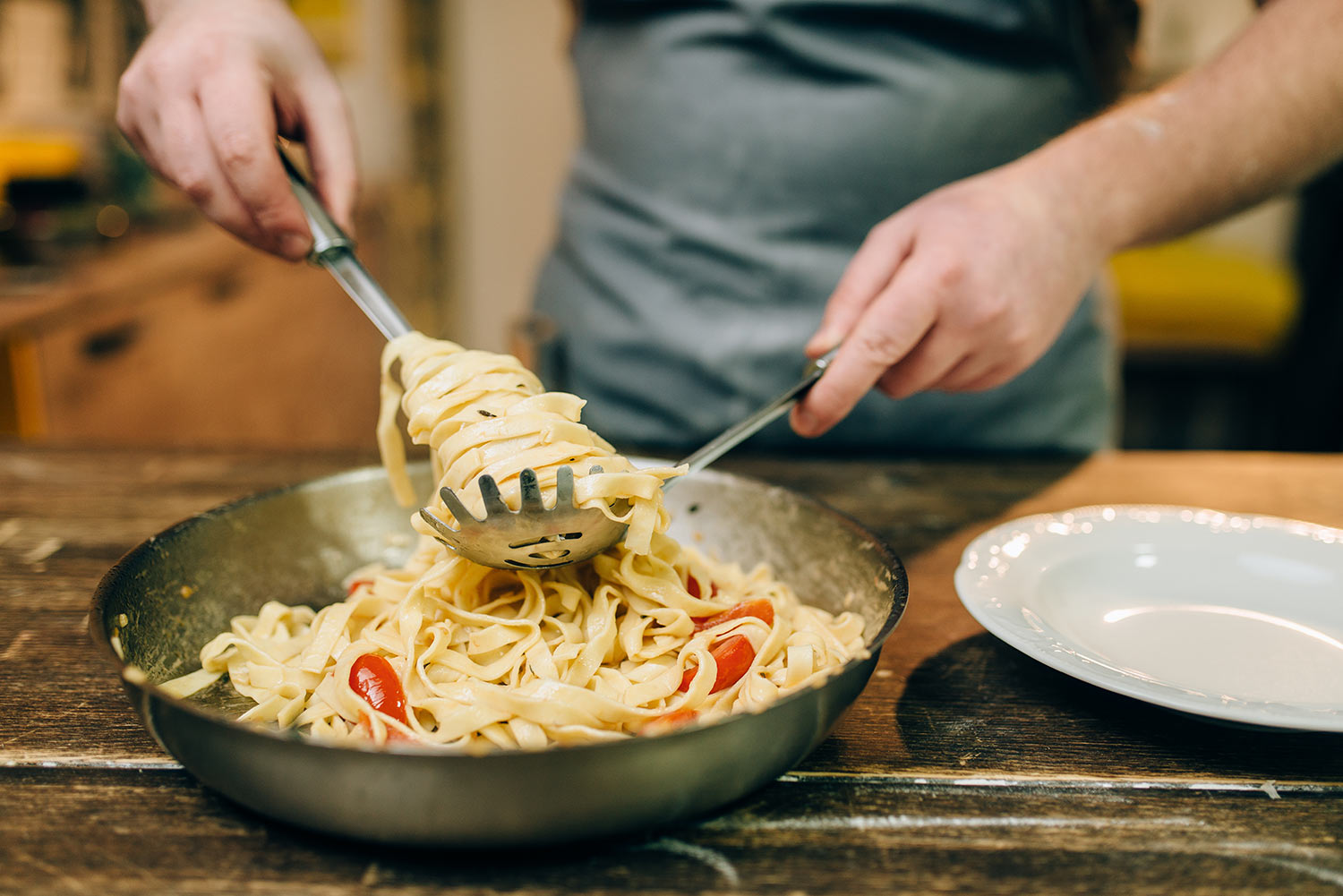 Wholesome, fresh ingredients
When you're planning dinner — either cooking, taking out or dining out — it can be tough to agree on a cuisine. But no one's ever not in the mood for Italian. A warm bowl of pasta topped with Parmigiano-Reggiano will resolve any conflict and dissolve any stress. (No, this isn't scientifically proven, but come on.)
Online
Reserve your table Online.
convenient and easy.
Visit Us
We're Open
Choose from a wide variety of fresh, daily created specialties. You won't be disappointed!
Tues – Sat: 5pm – 9pm
Sun – Mon: Closed
our ingredients make the difference
We Believe in Quality
We only use the freshest ingredients sourced carefully from out trusted suppliers. Organic whenever possible, and local whenever possible, we take quality seriously. You can taste the difference in every dish we serve. Come taste the difference quality ingredients and expert knowledge can make!
Visit Us
We are located in the back of the historic Lander Mill. Behind the Mill House.
Hours
5-9pm Tuesday-Saturday