About Us
Welcome to Lander and welcome to Mulino. All of us at Mulino are proud to call Lander our home. This quirky little town nestled at the base of the wild Wind River mountains is home to some of the best people you will meet. Find out more about who we are below and then come in and meet us. We look forward to it!
 Family owned and operated
Experience & Passion
Sommelier/Chef team Angie and Joe Hammer come from the Philadelphia area, but have made their home in Lander, Wyoming when they moved here in 2019. Living in Philadelphia gave them the ability to fine tune their respective skill sets, but they knew that city life would never bring them the freedom and joy that can be found in the mountains. In early 2019, they set out on a cross country road trip to find the place they could call home. They made stops in many beautiful mountain towns, but nothing called them home like Lander.
Since settling in Lander, Angie and Joe have started a family. Jackson was born in 2020, and their second child Czeslaw was born in April of 2022. They had always dreamed of raising children in a small town, and Lander is a perfect fit. With the mountains as a backdrop, and the restaurant their second home, Angie and Joe hope to show their children a life of happiness and hard work. You'll see Joe cooking your food each time you visit, and Angie will be greeting and making wine recommendations while helping the incredible staff provide you an unforgettable experience.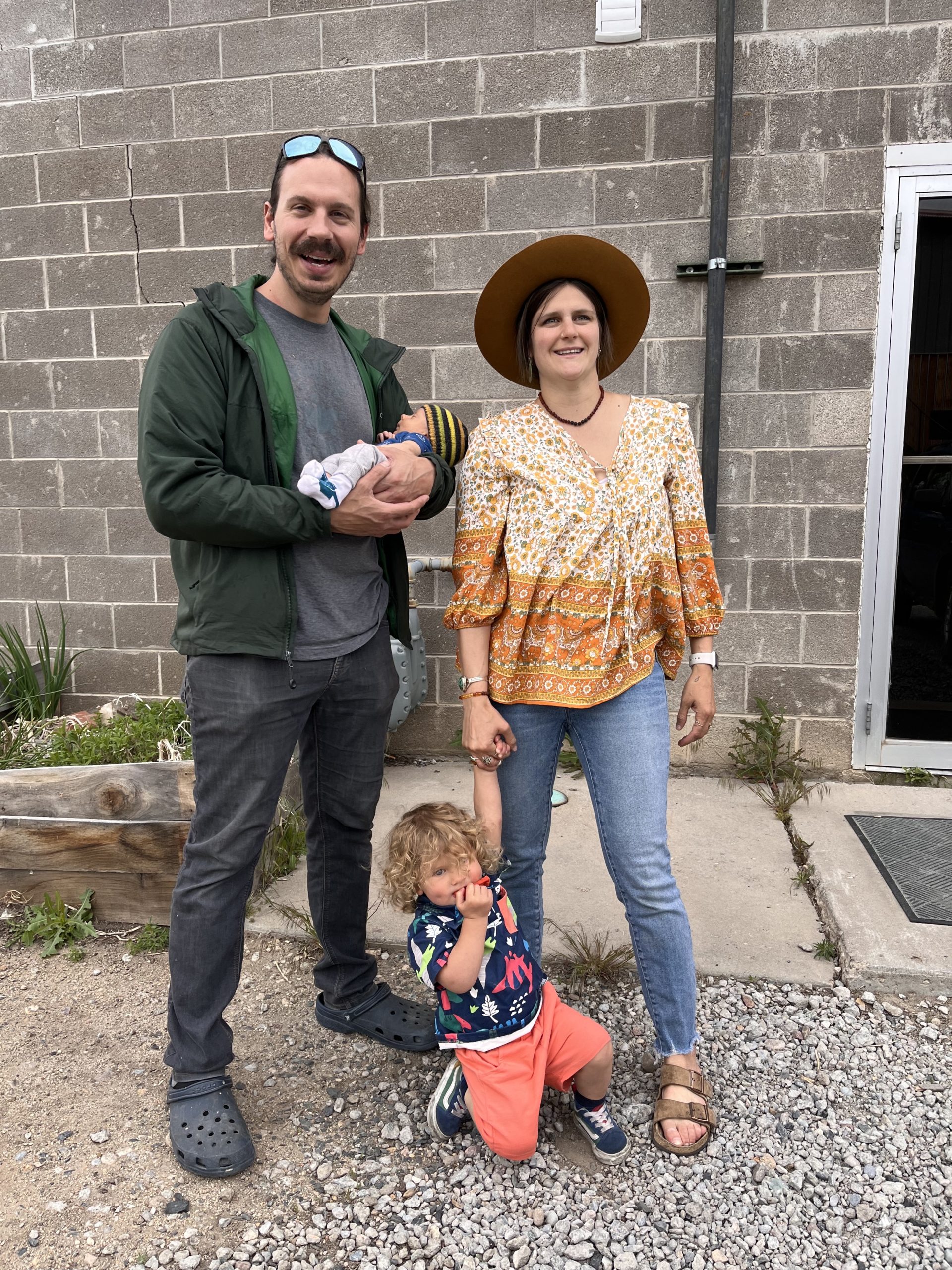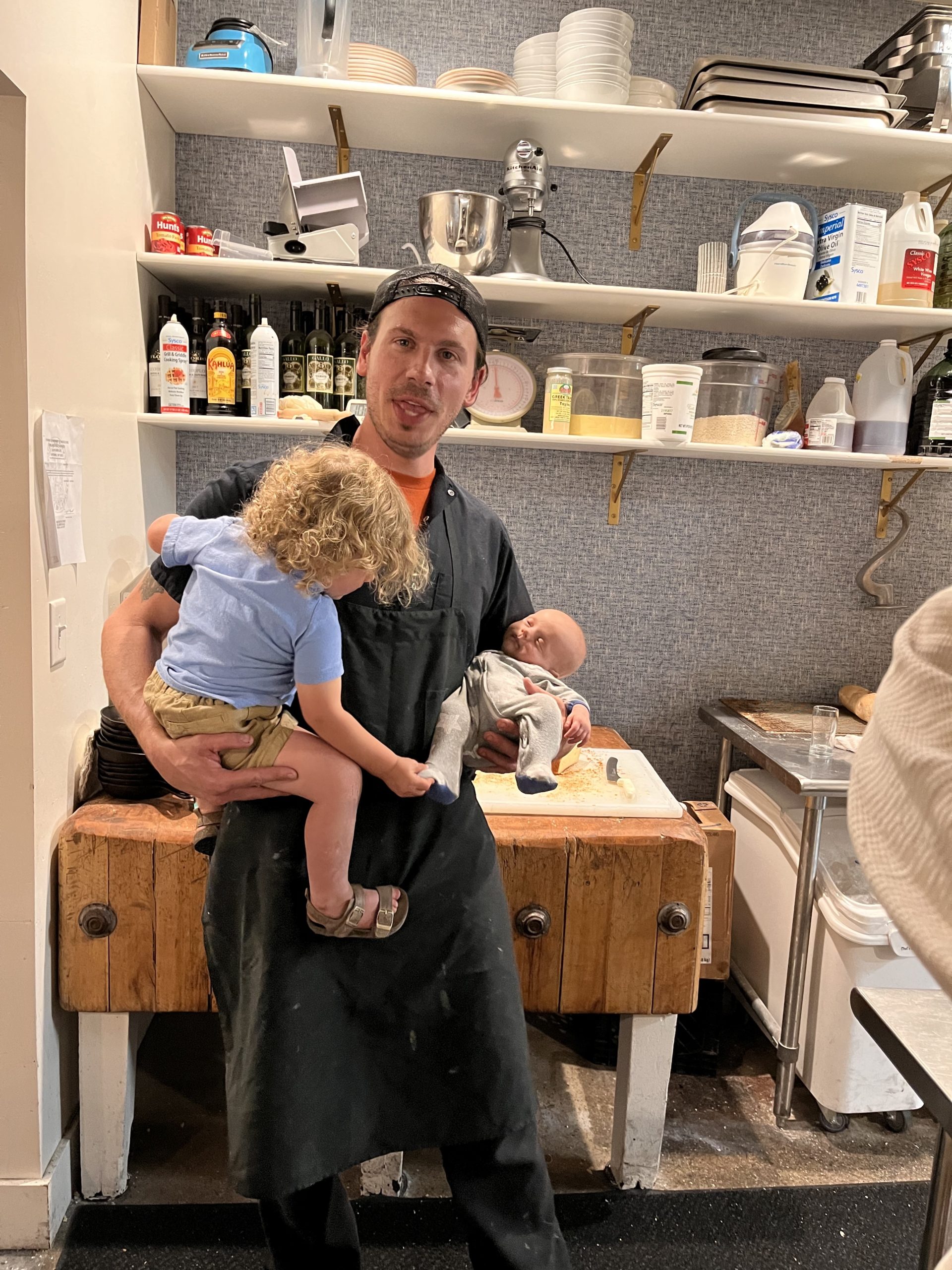 Our Chef
Joseph Hammer, born and raised near Philadelphia, has always had a culinary predisposition. Beginning with his first jobs in high school, the food and hospitality industry has always been his profession. Following high school, Joe attended and graduated from Le Cordon Bleu Institue of Culinary Arts in Pittsburgh. He got his start as the chef of The Glassburn Inn, a historic inn with a farm to table restaurant, after successfully completing his internship there, being promoted to Sous Chef, and eventually Executive Chef. His passion for technique and ingredient focused food developed, and eventually Joe moved closer to Philadelphia to continue advancing his career in the highly competitive fine dining culture of the city.
            He joined the small culinary team at Mica, named one of "The Ten Best Restaurants in America" in 2012 by GQ magazine. Under the tutelage of Chef/Owner Chip Roman, Joe earned the title of Sous Chef, and soon became the Chef de Cuisine. Among the refinement of his heavily technique focused cuisine, Joe refined his art of bread baking and handmade pasta dishes during this time. He also gained a deep sense of hospitality, and a great love for enhancing the guest experience. A few years later, Mica was sold to a previous chef, and Joe was relocated to Chip Roman's flagship restaurant, Blackfish. Joe became the Chef de Cuisine at Blackfish and had great success there. He eventually expanded his skillset as a chef, taking a position as Executive Chef of the historic Valley Green Inn.
            The Valley Green Inn was an opportunity for Joe to not only run a restaurant, but also delve into the catering end of hospitality. Here, he revitalized the culinary program and menus for one of Philadelphia's most beautiful wedding venues. A few years later, it was time for a change. Joe and his wife Angela decided to leave the commotion of the city for a quieter lifestyle. After traveling for months searching for the place that felt like home, they ended up settling into their dream home in Lander. Finally, the stars aligned for Joe to begin the next chapter of his career at Mulino. Joe is excited to bring his culinary expertise and hospitality to Lander and can't wait to cook for you at Mulino.
Having first set foot in Lander in 2007, Angie knew she always wanted Lander to be her home. She lived here for a few years, but moved back home to Philadelphia to pursue a career and study wine. After years of managing restaurants, she tested to become a level II Certified Sommelier with the Court of Master Sommeliers. Following her certification, she took the position of company Sommelier/Assistant Beverage Director for Fearless Restaurants. 
Taking a short break to have her and Joe's first child, Jackson, only stoked her fire to get back to her career path of Front of House Management and Beverage Director – this time right here in Lander at Mulino!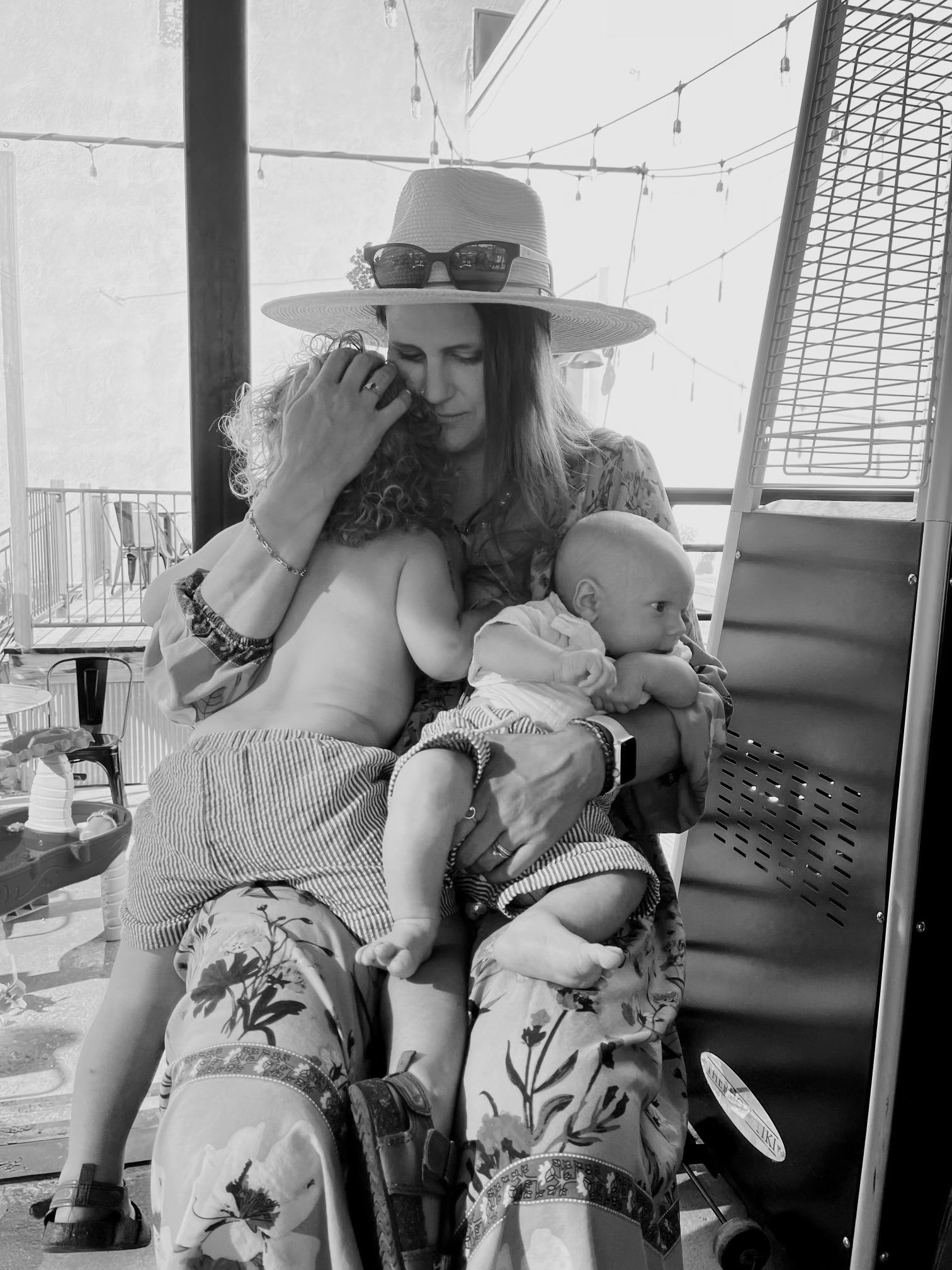 Joe and Angie met in a small fine dining restaurant in Philadelphia in 2014. With Joe as Chef and Angie as Sommelier/Front of House Manager, they made the perfect team. When they married in January of 2017, they made a five year plan: they would own their own restaurant together. Fast forward to January of 2022 – they signed the paperwork to own Mulino Bistro just one day before their 5 year wedding anniversary. Sometimes dreams really do come true!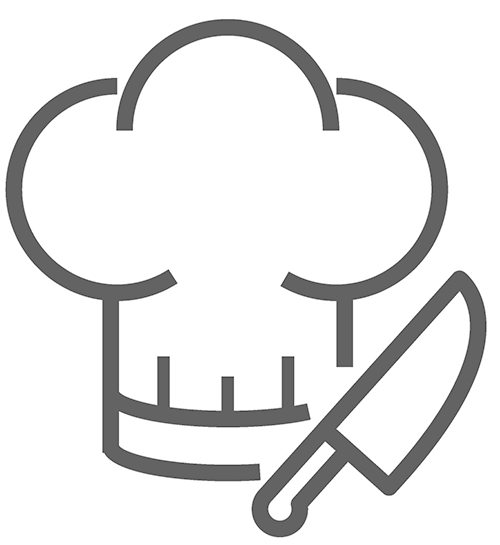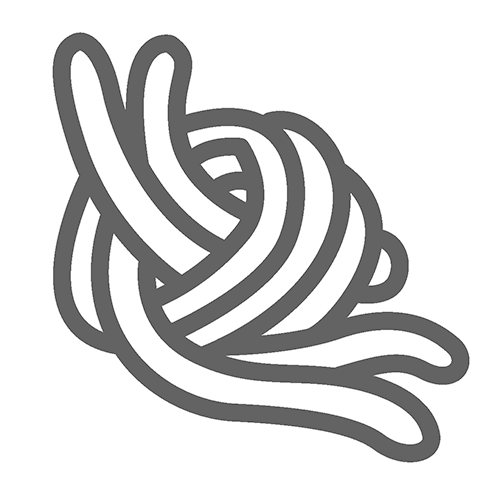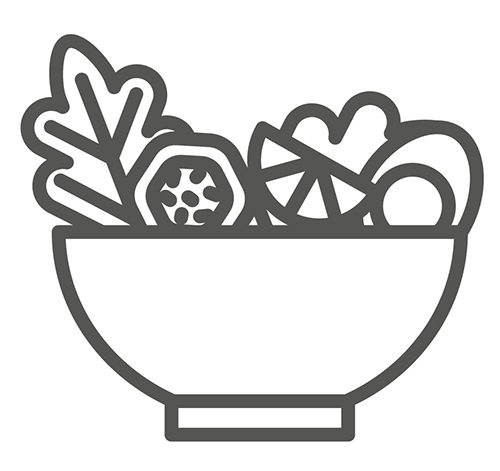 Quality, Expertise, Inspiration
Our Mission
We aim to provide every guest with an outstanding experience. We hope to show inviting hospitality to every person who steps through our doors, with friendly service, outstanding food and creative beverage offerings.
Our Vision
We view dining as more than just a meal – it's an experience. We want to provice an elevated dining experience in an approachable atmosphere.
Our Inspiration
Having learned the food service industry during her childhood, Angie is inspired by her hard working parents who also own a restaurant. Angie and Joe are also inspired by their mentors in the fine dining food scene of Philadelphia, who taught them how to live and love hospitality.
Our Process
We spend countless hours preparing both the food and beverages for our guests. We strive to educate our staff to a level above the standard.
testimonials
"Five Stars!"
"
This was hands down one of the best meals we have ever had. It was so hard to not want to try the whole menu! We will definitely be back! –Rilee
"
I wish I could give 10 stars. All of the stars! What a great restaurant! The food was terrific. I loved the gnocchi special. Best tiramisu of my life. Beautiful building/ atmosphere. We're so fortunate to have this restaurant in such a small town. It felt like city dining. The service was top notch. So very impressed!! –Tiffany
"
Fantastic food, great atmosphere, delicious wines! What more could you ask for?! Gnocchi, chicken Parmesan, beef short rib were fantastic. Thanks Mulino!  –Rob
"
All the stars! Food was amazing and, if it's possible, service was even better. Great ambiance, drink selection, and menu. So excited to go back!!  -Charleigh
Visit Us
We are located in the back of the historic Lander Mill. Behind the Mill House.
Hours
5-9pm Tuesday-Saturday